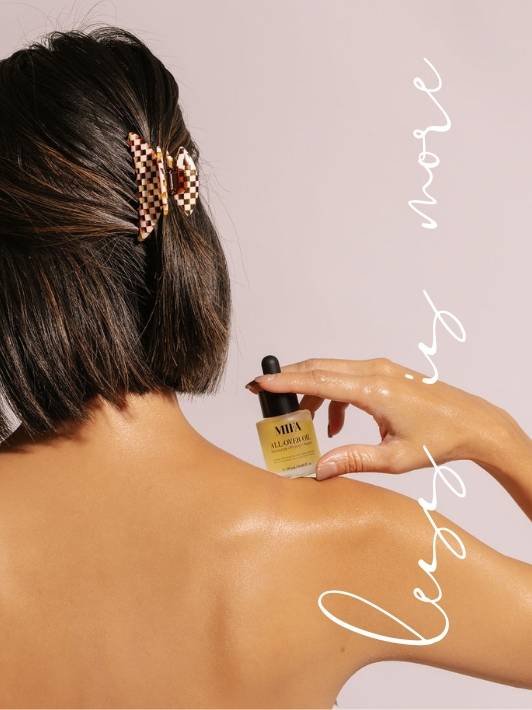 Life is busy. Between work commitments, finding the time to exercise, staying in touch with family and friends and more, it can sometimes feel like the important rituals that help you feel grounded are pushed to the wayside.
Especially when it comes to self-care.
Self-care doesn't have to mean expensive spa weekends or trips to your nearest salon. Creating a luxurious oasis where your hair and body are nourished can be achieved in the comfort of your own home. Take a long bath. Clear out your bathroom vanity. Take the time to apply the hair treatment you've been dying to do.
When you declutter your life and make way for quality products that tap into your feminine spirit, you're reaffirming the important belief that you are deserving. And what better way to indulge in self-care than with Chelsea King and Mifa & Co products that can transform your rituals? Stick around to find out more about this exciting collaboration and how it can benefit you and your hair.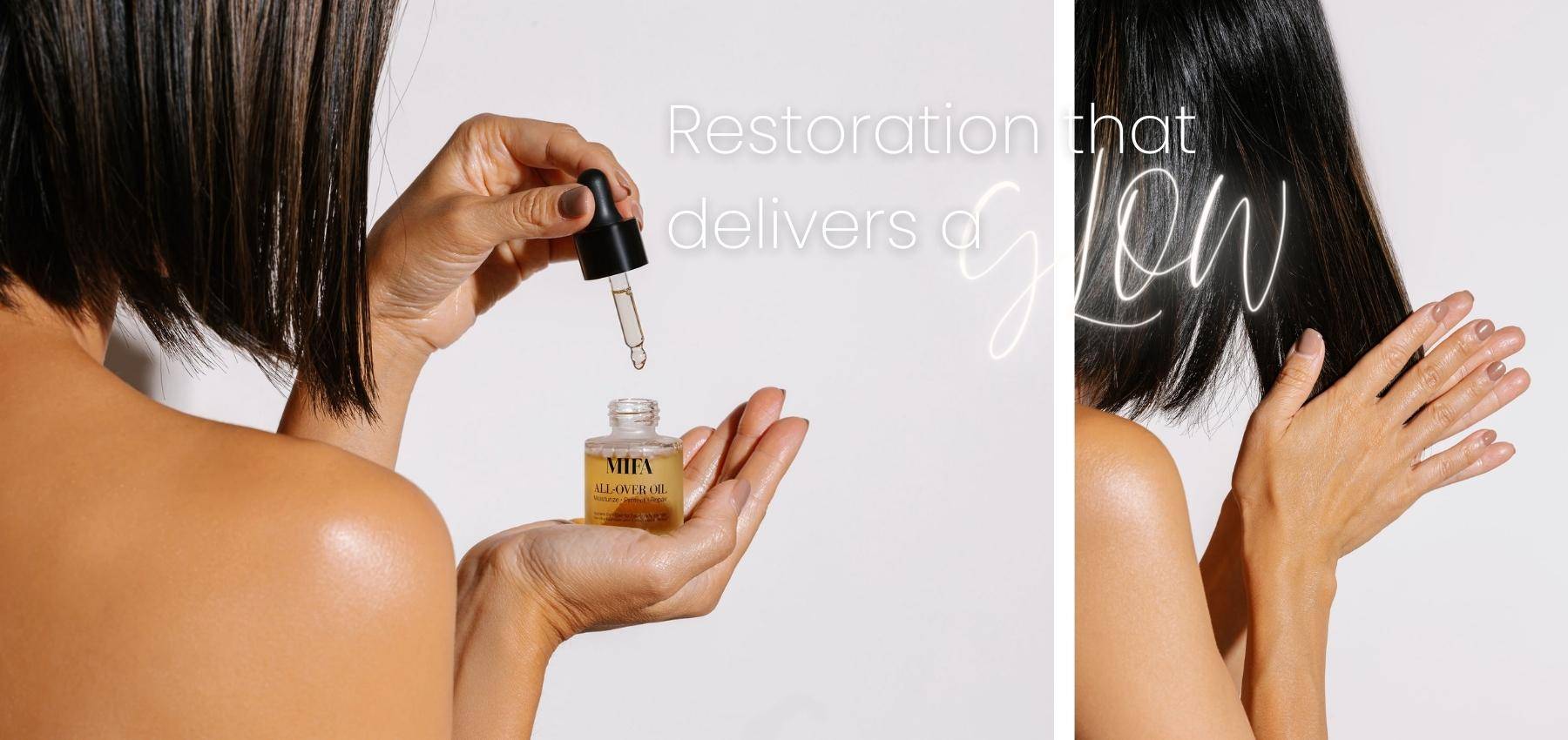 So what's in it for your hair...
When you purchase a hair accessory from Chelsea King, you can rest assured you're getting a quality product that's designed to protect your hair while looking great at the same time. With an emphasis on quality and protection, our hair clips, claws, scrunchies, headbands and more can amplify any outfit while offering all-day hold and being gentle on your hair.
Using a one-of-a-kind elastic in our scrunchies and hair ties, you can achieve a firm hold without worrying about damaging or breaking your hair - a common problem for standard hair accessories out there. And when you combine our hair products with the All-Over Oil from Mifa & Co, your hair will look better and healthier than ever. All while maintaining a strong hold that doesn't fall out or need adjusting every 5 minutes!
The All-Over Oil from Mifa and Co is a powerful, lightweight and restorative oil that's designed to help your skin glow from head to toe. It can be used on the face, body, and hair and is compatible with sensitive skin. This transformative oil is scented with Roman Chamomile and Bergamot essential oils and is packed with antioxidants, amino acids and minerals to help leave your skin and hair feeling smooth, bright and looked after.
Chelsea King and Mifa & Co products are made using only the best materials and ingredients. They don't contain harmful toxins or fillers that can wreak havoc on your skin and hair. They're gentle, pure, and designed to work without compromising on quality.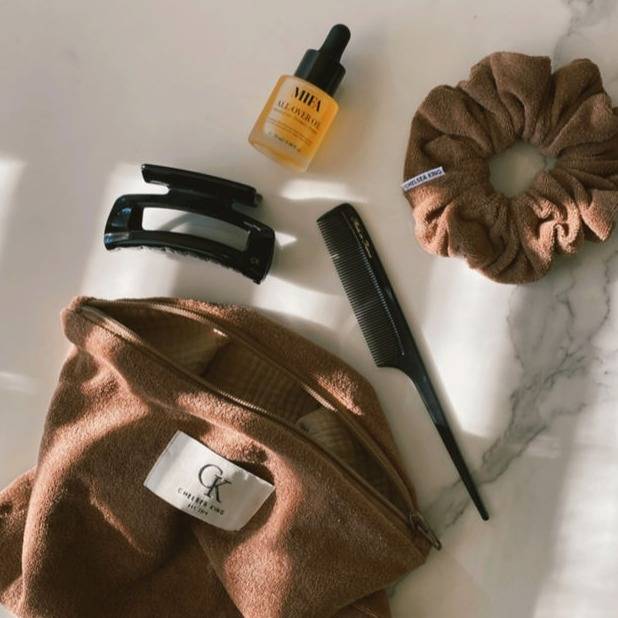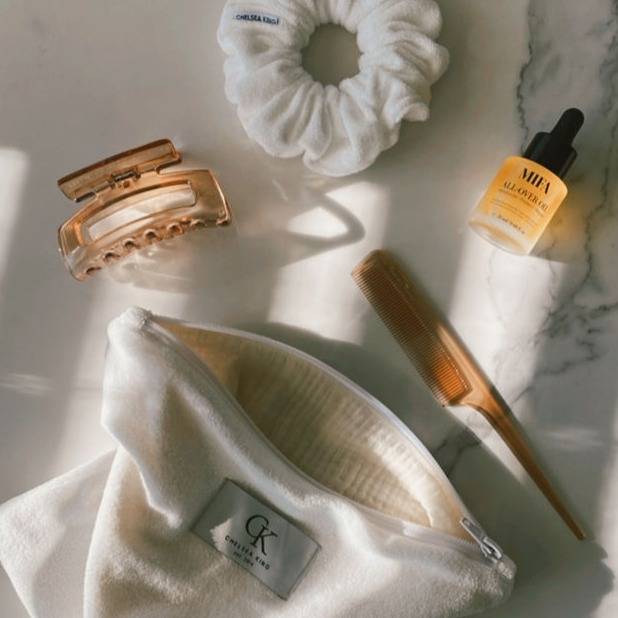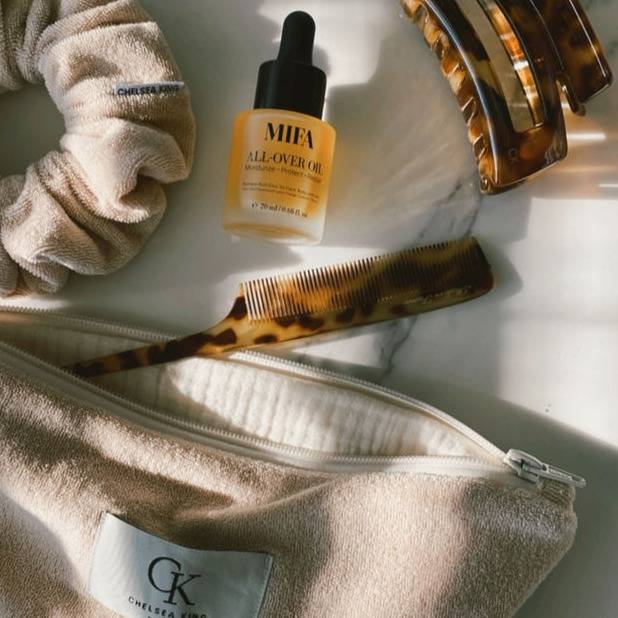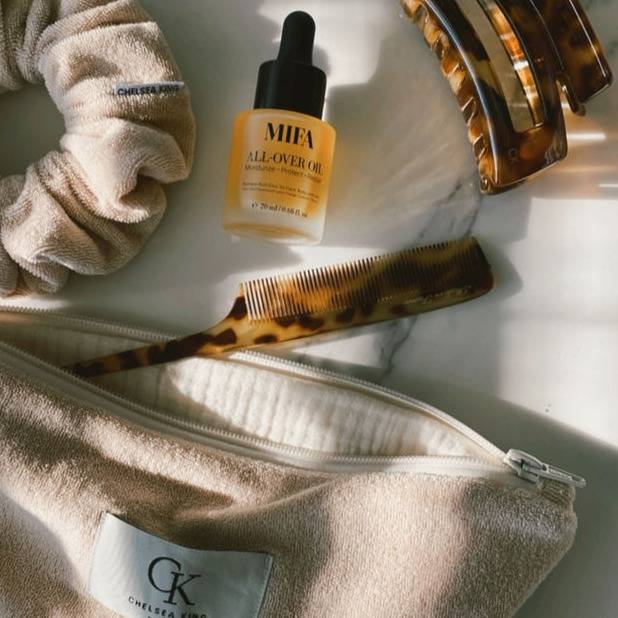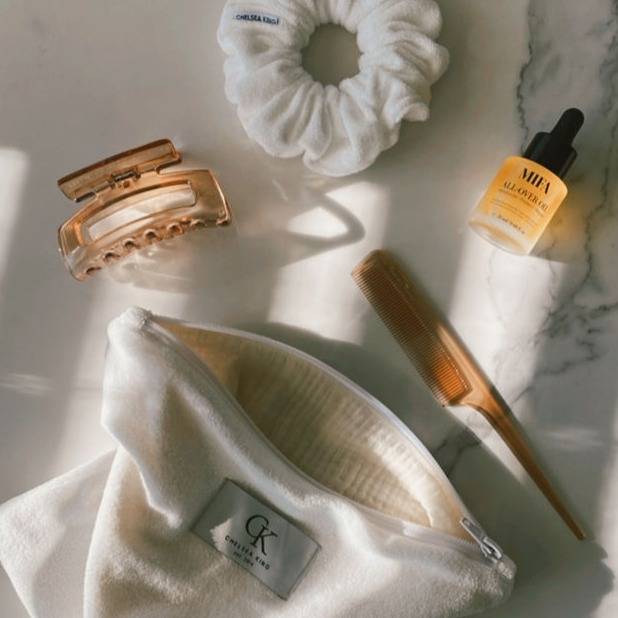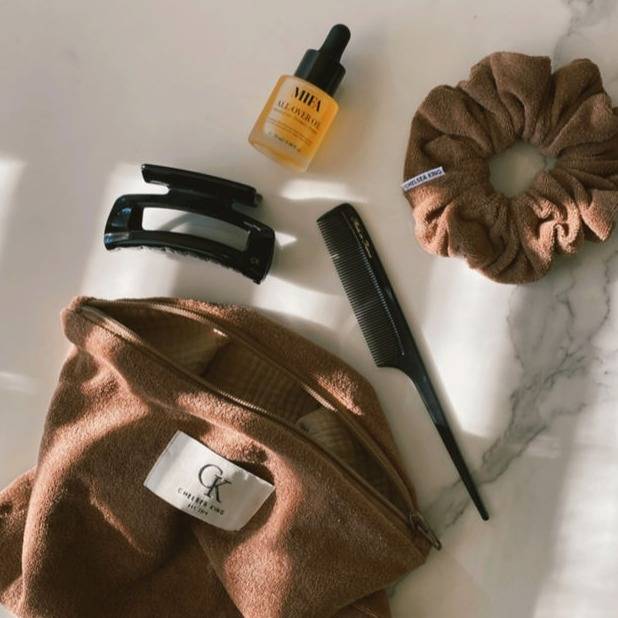 Using CK + Mifa & Co. products together.
Gone are the days of needling endless products to achieve healthy hair and glowing skin. With Mifa & Co's All-Over-Oil, you can simplify your skin and haircare routine while giving your body and hair the love and care it deserves. See tip number 5 in our previously posted blog, How I Transformed My Hair Health. Sometimes, less is more - especially when it comes to skin and hair treatments. So how can you pair this groundbreaking and nourishing product with hair accessories from Chelsea King?
Using the All-Over-Oil as a hair treatment, is easy. Simply apply the oil to your scalp and hair. Massage your scalp using a circular motion, and rub through your hair for two to three minutes. After your hair is fully saturated, use a large claw clip to gently situate the hair away from your face – even if only for 5 – 10 minutes. Keeping your hair off your neck and face prevents your hair from pulling away your skin's moisture as well. This allows your luscious locks to soak up all the goodness from the All-Over-Oil without worrying about breakage. And with Chelsea King claw clips and scrunchies, you can rest assured they'll stay in place and support different types of hair.
If you're looking to just add a bit of indulgence into your everyday skin and haircare routine, why not try incorporating an Aventurine Gua Sha for a lymphatic face massage followed by a few spritzes of Mifa & Co's Eucalyptus Mood Mist? Once you've enjoyed the luxuriousness of these products, you can use one of our Heavenly 'Spa' Terry or Sleep Satin hair ties to hold your hair back while looking soft and feminine. These scrunchies not only do a great job of holding the hair but also help maintain hair oils without absorbing them as much as other materials. There's something so healing about using quality products that bring you joy - especially when they're formulated with such pure ingredients, materials and care.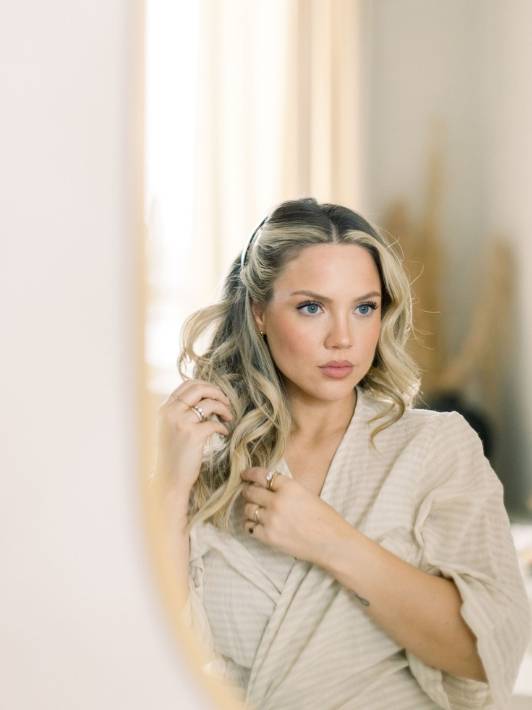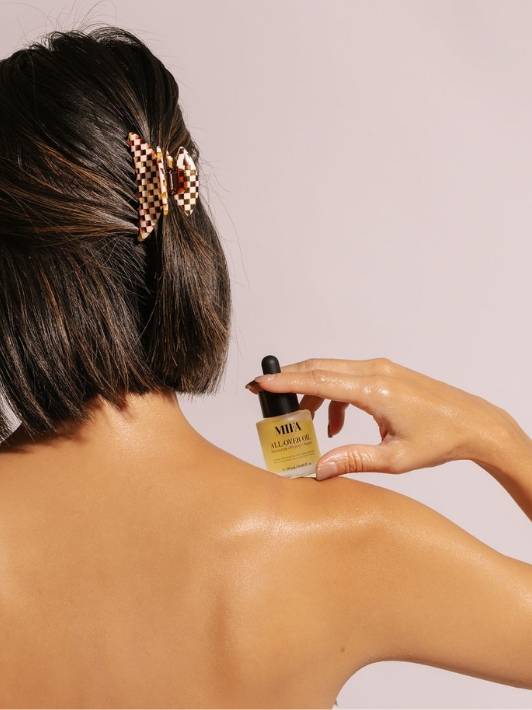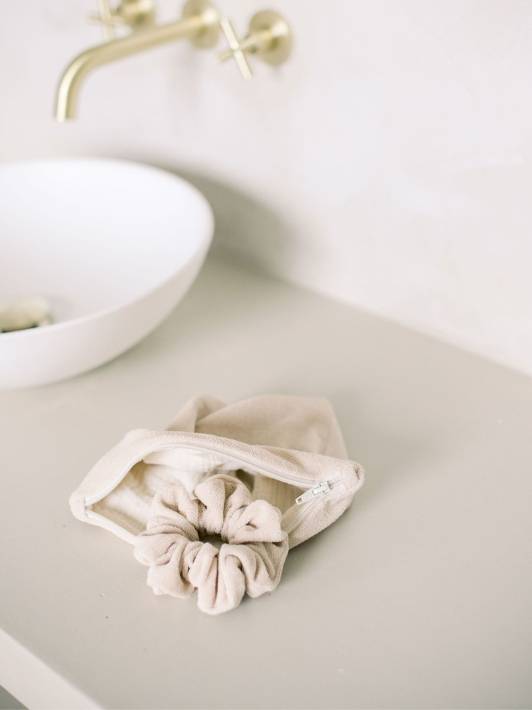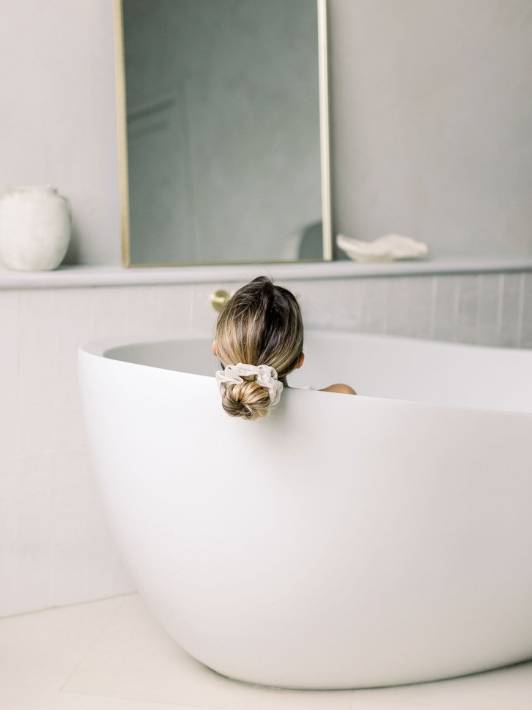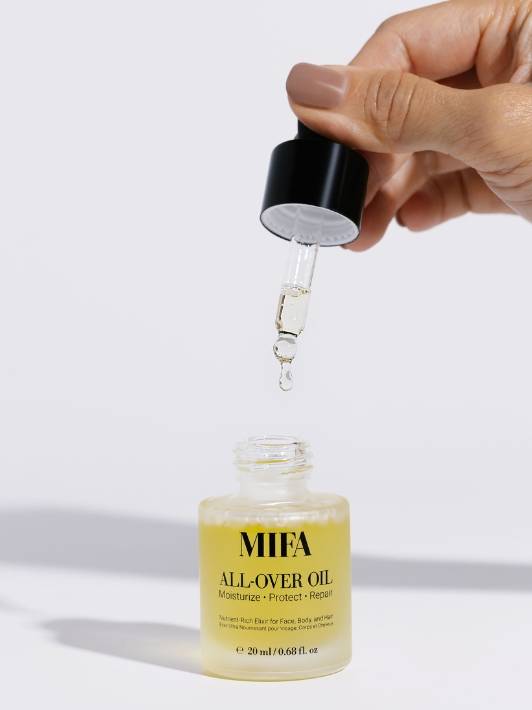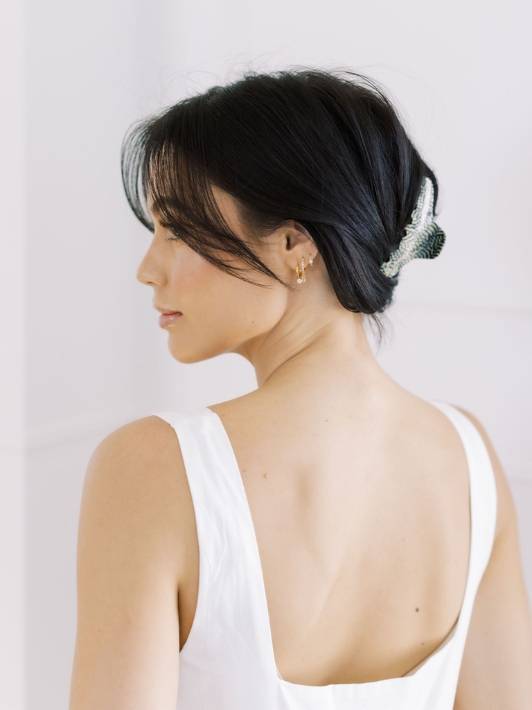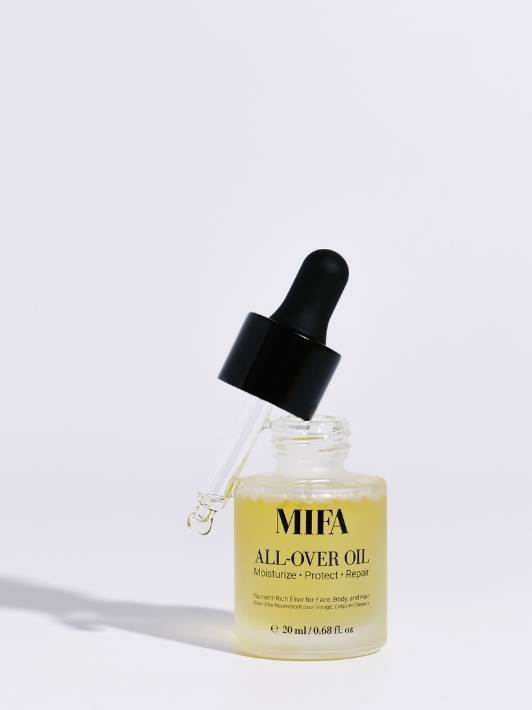 Self-care is having a big moment, and for good reason. Indulging in ethical products that help bring you calmness and peace has tremendous benefits on your mental health and overall sense of self-esteem.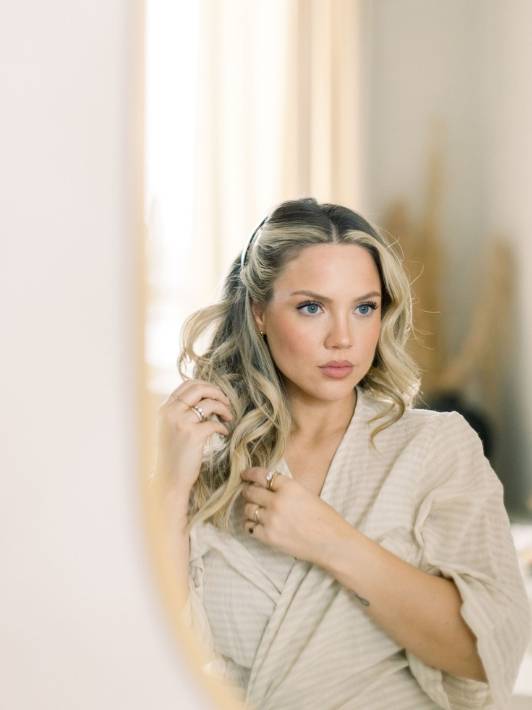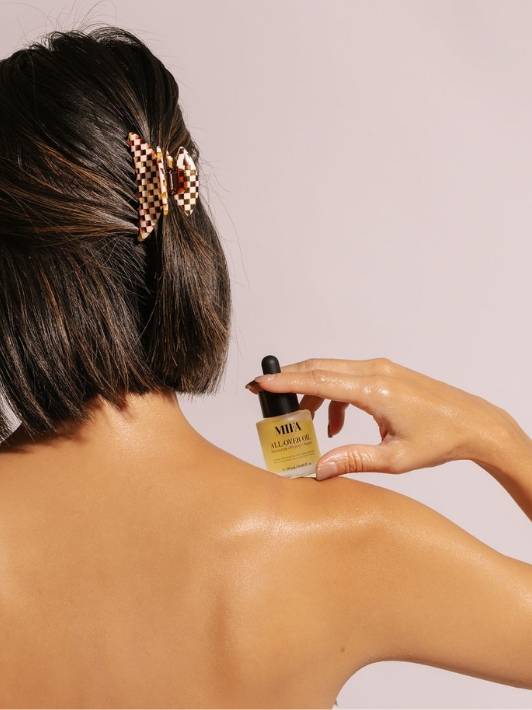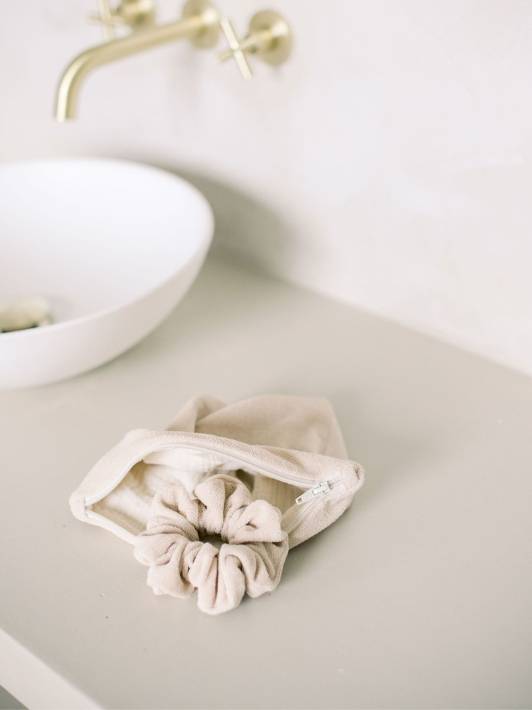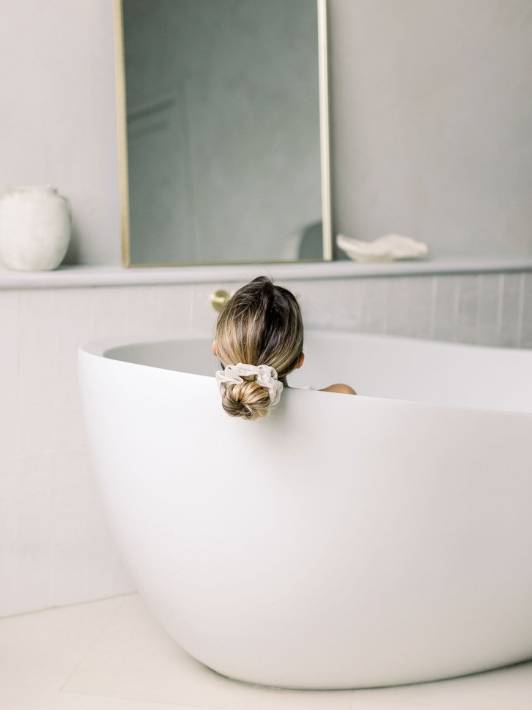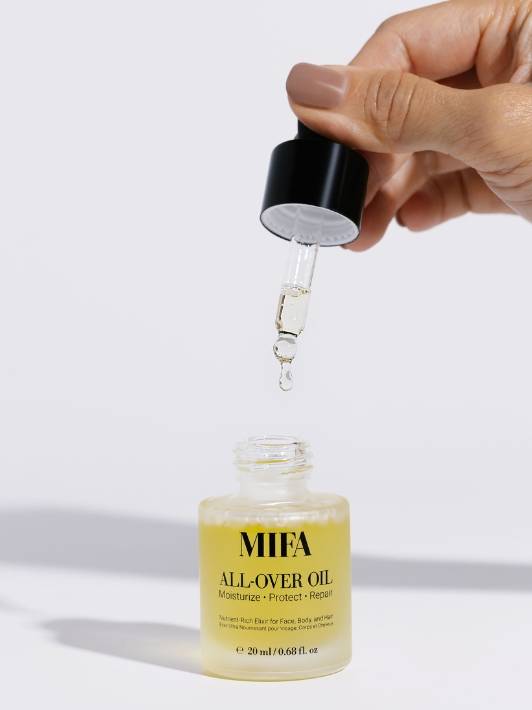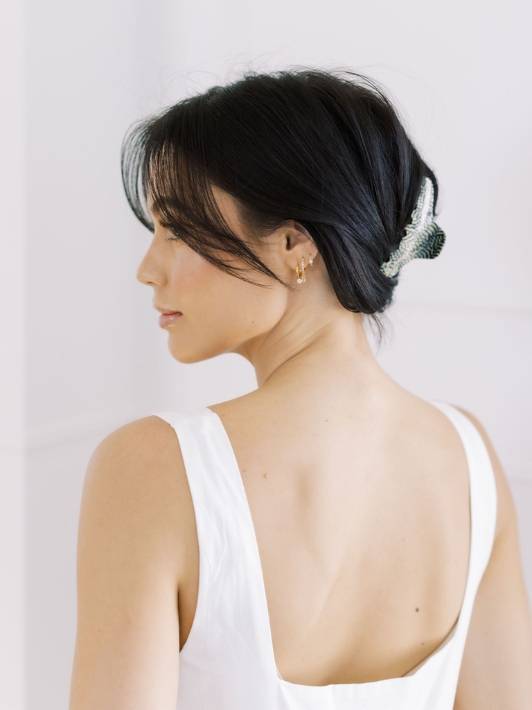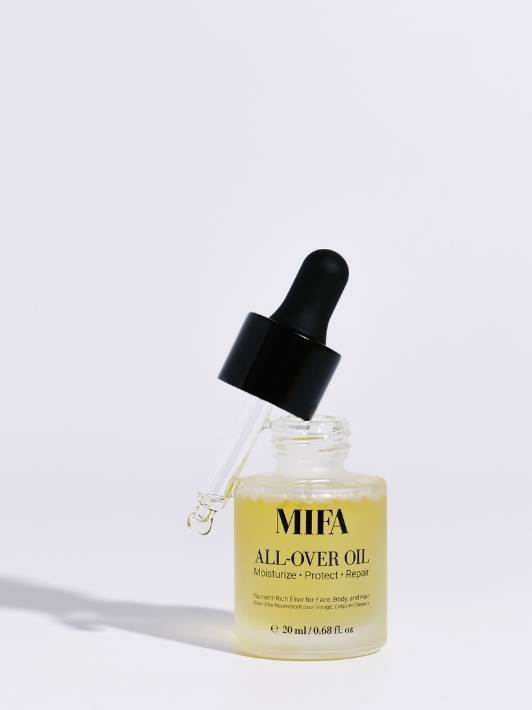 Self-care is having a big moment, and for good reason. Indulging in ethical products that help bring you calmness and peace has tremendous benefits on your mental health and overall sense of self-esteem.
Our products are designed to transform standard days and evenings into cherished moments that help you relax and unwind. Each and every product we create is rooted in ethical production and uses pure ingredients that are free from toxins. Fast and cheap isn't our thing - we're into thoughtful, honest and transparent processes to provide our customers with products we're proud of, so you can be too. Looking beautiful isn't enough. We want the process to be beautiful. Something both Chelsea King and Mifa & Co have in common.
If you're ready to start prioritizing self-care by adding pure and quality products into your daily routine that spark joy, look no further than Chelsea King and Mifa & Co. Created by women, for women.
---