How I Transformed My Hair Health
From brittle and damaged - to soft, and the healthiest its ever been!
Hair struggles are real!
I have battled with thin and damaged hair that seemed to never grow, my entire adult life. In speaking with and receiving comments from many customers, I know I'm not alone. My locks were brittle and weak, and no matter what I did, the state of my hair never seemed to change. Hair extensions were the hair rescuing prosthesis that I thought was my only solution.
Then one day I decided to make a few tweaks to my hair regime. Treating it as a science experiment, of sorts, with my hair as the test subject. I've stayed true to this formula over the last 6 plus months and can say, without exaggeration, I am happier with my hair now than I have ever been.
I am now enjoying long, soft and healthy hair. With this newfound sense of hair health and confidence in the process, I'm in maintenance mode and staying true to these new habits has come with relative ease. I want to share my following 8 tips with you in hopes that you'll enjoy all the benefits I have. - I'm confident you will.
These healthy hair tips are how I have taken my hair from a perpetual state of brittle, and damaged – to soft, and the healthiest its ever been!
1. Stop colouring so often. If you colour your hair, try to hold off a little longer between visits. Colouring can lessen your hairs thickness and strength. After all, there is something to be said for au naturel. Yes, even the beauty and wisdom shining through some grey.
2.  Take daily collagen. There are many options out there. Personally, I have been enjoying WithinUs TruMarine Collagen. Also used by the likes Kate Hudson, Kelly Ripa and Jillian Harris. Aside from its healthy hair, muscle, and bone benefits, I have also experienced healthier skin.
TIP: Not all collagens are created equal. WithinUs collagen yields a higher absorption rate than most, is free of added flavours and preservatives and goes great in my morning coffee and lemon water.
3.  Use a WetBrush. Brush your hair before and after you shower. It only takes a minute or less. It's best to remove tangles before showering when your hair is dry. Doing this before you shower sets you up for easier brushing after. Be gentle on your hair. You're gentle on your skin so give the same care to your hair.
4.  Avoid hot tools. A true 'game changer' for me has been Dyson's AirWrap. I have found it to be far less damaging than traditional blow dryers, curling irons, and straighteners. Relying on airflow vs. heat for styling, I'm able to safely style my hair without drying it out or burning it. If I curl my hair after I shower, in the evening I'll put my hair up in one of our Satin Sleep scrunchies so that I keep my curls for the next few days, I find my curls look better the following day and hold their curl beautifully. This took me 30+ years to figure out. 😉
5. Use a good quality hair oil. I have found there to be no better way of moisturizing my hair and keeping it hydrated. Among its many benefits, the right oil also strengthens and protects your hair from heat damage and prevents frizz. I use All-Over Oil by Mifa before bed and find my hair doesn't dry out while sleeping and holds its curl when I put it up at night – see the above video for more detail.
Hint: Nutrient-rich with Vitamin E and other minerals, this is also great on your face… or All-Over. 😊
6. Don't shower every day. Try to go at least three days without showering your hair. On the days you do shower, try a cold (or at least cool) water rinse. It helps to seal and strengthen hair cuticles, increase smoothness and shine and locks in moisture. I also use a leave-in conditioner after those days I do wash my hair.
TIP: On those in-between days, dry shampoo is a great friend.
7. Use a silk or satin pillowcase. Lots of frizz and breakage can occur while you are sleeping. This can be avoided with a good-quality silk or satin pillowcase.
8. Wear a scrunchie! This has made a huge difference in my hair, stop damaging and breaking your hair with regular elastics. Avoiding excess kinking will lead to healthier, stronger hair! For example, I use one of our Satin Sleep scrunchies and find it best for avoiding friction and maintaining moisture in the hair while sleeping.
Try these for yourself. I'm convinced that when it comes to hair health, less is more. Less washing. Less heat. Fewer chemicals. Keep it natural with the right oil. Beauty starts from within – take your collagen. And remember, the right hair tie should Protect your hair with perfect hold.™
DISCLAIMER: The following is an account of my own personal journey that I want to share with you. Although I mention brands that I personally enjoy, in no way do we receive compensation from any other brands mentioned.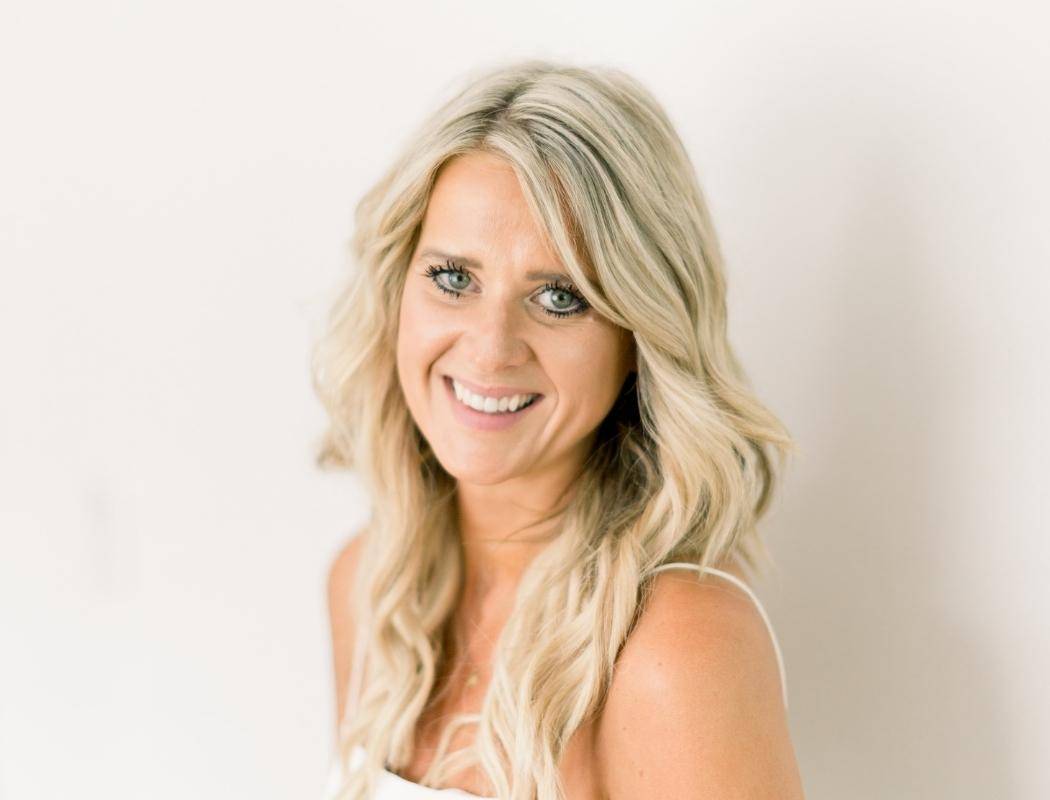 "I love the design aspects involved in what we do. I love the authenticity of our hands-on production and working along side our atisans. Sourcing and crafting fashion forward, functoinal styles and creating new designs. Maintaining a company aesthetic that's classic and feminine with an uncompromising passion for the little details in an effort to exceed quality expectations. All of that, as well as the interaction I'm able to have with our customers ~ I love it!"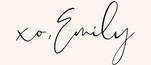 Founder of Chelsea King         
---