Jillian Harris Broke The Internet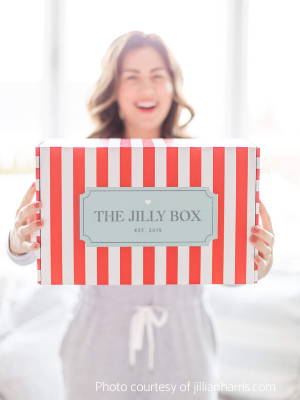 Ok, Jillian didn't really break the internet. She did, however, have such an incredible response to her inaugural subscription box that all of us ended up crashing her site trying to get in the queue to get one!  
We knew if Jill was behind it that it would be BIG, but who knew the response would have been so phenomenal?!
Jillian and her team have so graciously shown their support toward us from very early on in our endeavors. It's difficult to put into words what it's meant for our company, our family, and now those we have on our team who so passionately support Chelsea King in our mission to make the very best scrunchies and hair ties, MADE IN CANADA.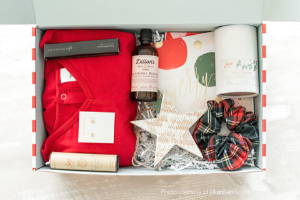 The gorgeous gifts curated by Jill were valued, in total, at well over double the cost to subscribe to the box - AMAZING! If you haven't subscribed or joined the waitlist for the next Jilly Box, DON'T WAIT!
Click here. https://jillybox.jillianharris.com/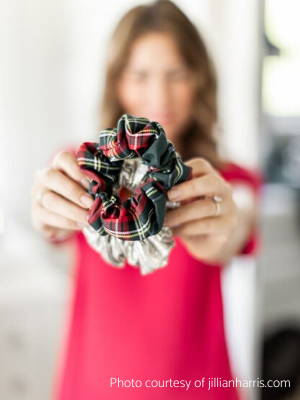 ---